General Wellness
We discuss topics such as weight management, obesity, the scoop on poop, and others.

Posted By: Ockert Cameron Published: 08/05/2018 Times Read: 462 Comments 0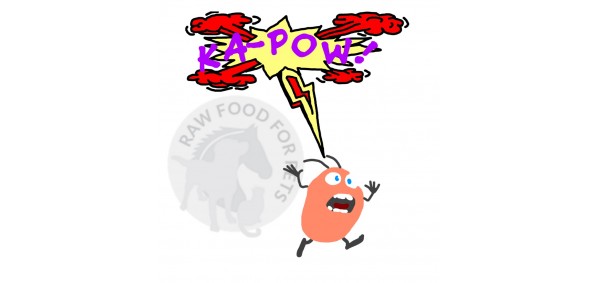 We are excited to introduce Spencers Natural Pet Products, our latest partnership, to bring you natural and non-toxic anti-insect solutions. Spencers products are manufactured in Europe as a premium range of products which can be used on cats, dogs, horses, birds, rabbits, ferrets and your favourite rodents. The exclusive formulas and the best prime materials that Spencers use guarantee the stability, effectiveness and shelf-life of all their products. The shampoos and treatments contain NEEM OIL - a natural product used for centuries in India - as well as GERANIOL and LAVENDER oils.