Raw Fooding for Cats and Dogs
We discuss various topics on Raw Food for Pets here. The raw diet is about fooding your fur kids as Mother Nature intended to maintain your pet's optimum health, longevity and reproductive capabilities. The food we stock and supply has not been cooked, so all of the natural enzymes remain intact, retaining maximum values of nutrients. Uncooked and unheated, our range of raw dog & cat food is formulated with human-grade meat as the first ingredient.
(Image Source: Unknown)

Muscle meat, organ meat, ground bone, vegetables and essential supplements; retaining all natural enzymes and maximum values of nutrients. Learn more about raw feeding and the pet cuisine we supply;- easy and complete, nothing to add, just thaw and serve.
Posted By: Ockert Cameron Published: 21/02/2017 Times Read: 2407 Comments 0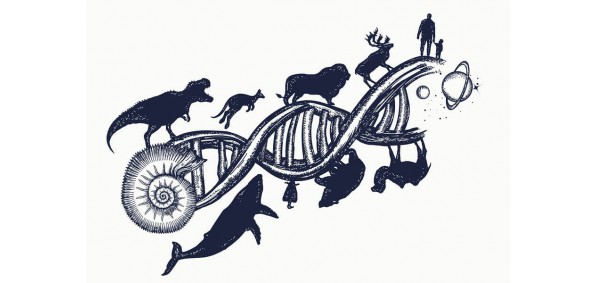 The topic of nutrition transcended from health conscience parents to pets over the last couple of decades, to a point where today we have a brewing "David and Goliath" story in the making. No less due to social pressures, career orientated couples, empty nesters and increased demand on home security, many more pet parents are starting to evaluate their pets' nutritional needs with similar consideration as their own. Combine these ever-increasing demands on pet care with ever increasing veterinary fees and escalating costs of companion animal care, pet parents and guardians are actively looking toward international trends for guidance. These trends have resulted in the growth of the biologically specie appropriate raw pet food market, an area of business that we as Raw Food for Pets (Pty) Ltd specialise in.