Welcome to The Barking Lot!
We believe that pet parents are passionate when it comes to the subject of what they feed their fur-kids, and with good reason. A good diet can contribute to a long and healthy life and even psychological well-being for our fur-kids and likewise for our pet parents. Our moto: Happy Pets = Happy Parents! The question you are trying to answer;- what is the best food to feed domesticated dogs or cats? While the majority of pet parents feed commercial grain-based kibble or canned food, many pet parents like you, today, are looking for healthier options. And the net is full of materials to help you, and confuse you, when it comes to natural feeding.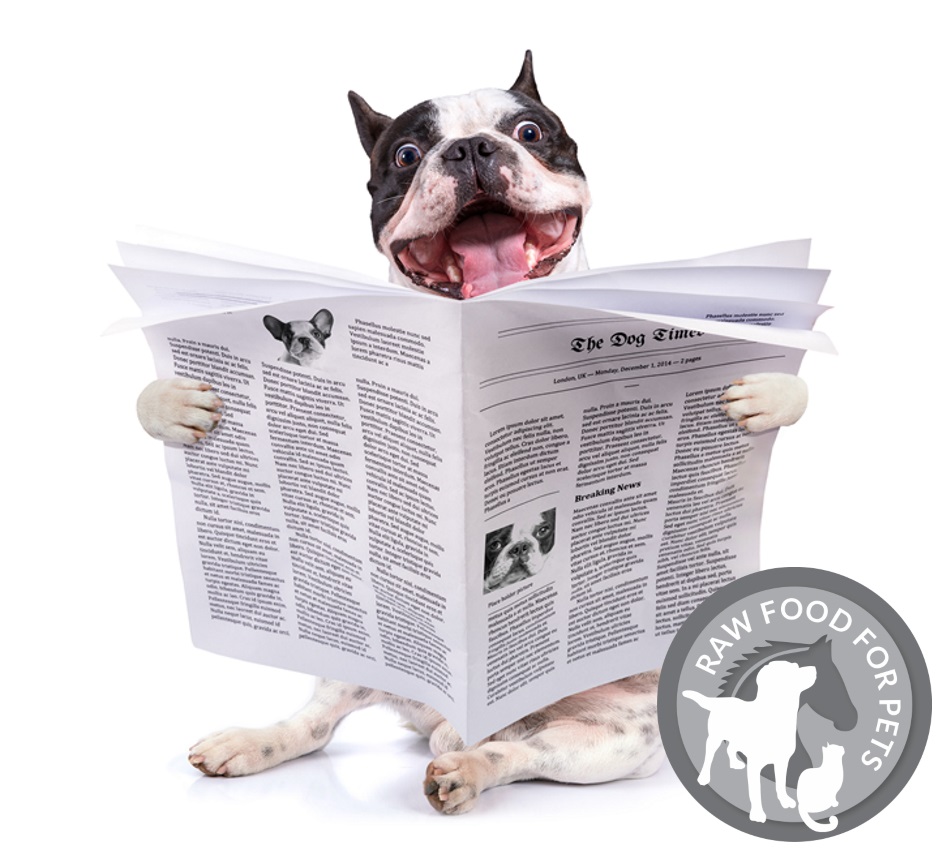 Not too mention all of the confusing terms! Why do we refer to natural diets? In our minds, raw is complete, and therefore natural, as designed by nature, and not broken. Raw, in today's convenience society, seems to indicate part of something, and not complete. But natural contains all the parts needed (as designed), therefore complete (or whole), so we advocate natural pet cuisine, or if you want to knit-pick, biologically specie appropriate natural raw pet cuisine.
Posted By: Ockert Cameron Published: 26/11/2017 Times Read: 2138 Comments 0
"Hydrotherapy" means "water healing" in Greek, and your fur kids can benefit in the same way humans do. Hydrotherapy uses the properties of water — buoyancy, viscosity, resistance, and hydrostatic pressure — to enable a dog (or human) to move his or her joints. Water makes the body buoyant, so when submerged, the weight of the body is supported. This means the your fur kid is not fighting gravity. The buoyancy of water reduces stress on the joints and this creates a much safer environment for recovery after surgery.