Blog Posts Tagged As: Diet
Posted By: Ockert Cameron Published: 19/06/2018 Times Read: 680 Comments 0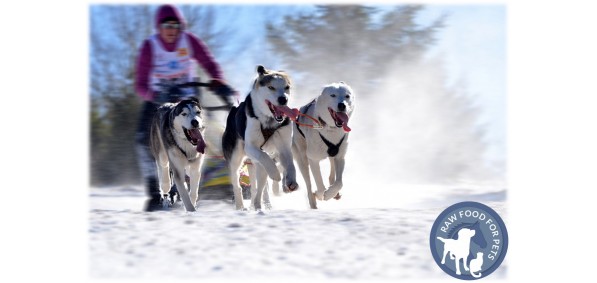 For an athlete dog, nutrition is as importance as the training activities to be carried out. In fact, only when the physical preparation reaches an appropriate level and is supported by an equally adequate diet, your canine athletes will be able to obtain their goals. We discuss some of the requirements of fooding your athletes.
Posted By: Ockert Cameron Published: 26/11/2017 Times Read: 816 Comments 0
It is, unfortunately, a highly debated topic - just perform a search on Google for "vegetarian diets for dogs" or "vegan diets for dogs", and you will find a whole lot of controversy. Considering that most kibbles end up being based on some form of plant source, and doggits seem to survive, it seems there be enough anecdotal evidence on this topic, right? We discuss the concept in more detail.
Showing 1 to 2 of 2 (1 Pages)