Blog Posts Tagged As: Health
Posted By: Ockert Cameron Published: 19/06/2018 Times Read: 681 Comments 0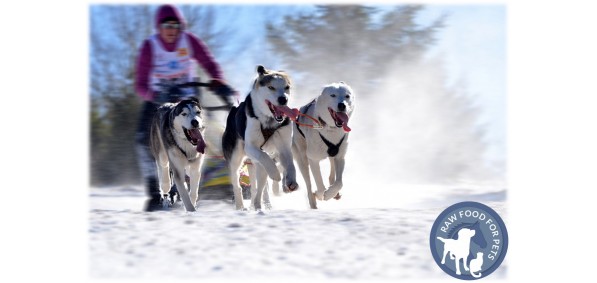 For an athlete dog, nutrition is as importance as the training activities to be carried out. In fact, only when the physical preparation reaches an appropriate level and is supported by an equally adequate diet, your canine athletes will be able to obtain their goals. We discuss some of the requirements of fooding your athletes.
Posted By: Ockert Cameron Published: 26/11/2017 Times Read: 791 Comments 0
"Hydrotherapy" means "water healing" in Greek, and your fur kids can benefit in the same way humans do. Hydrotherapy uses the properties of water — buoyancy, viscosity, resistance, and hydrostatic pressure — to enable a dog (or human) to move his or her joints. Water makes the body buoyant, so when submerged, the weight of the body is supported. This means the your fur kid is not fighting gravity. The buoyancy of water reduces stress on the joints and this creates a much safer environment for recovery after surgery.
Showing 1 to 2 of 2 (1 Pages)