Blog Posts Tagged As: Raw Meaty Bones for Dogs
Posted By: Ockert Cameron Published: 18/02/2018 Times Read: 1590 Comments 0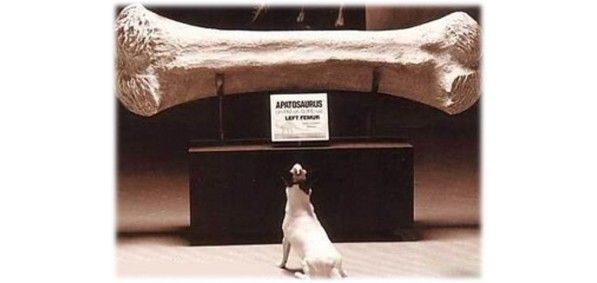 There are real dangers associated to giving your dog a bone, and it's up to each pet parents and/or guardian to decide if the benefits outweigh the risks. At Raw Food for Pets, we believe that raw bones fed sensibly and responsibly, are an important part of the diet for your pack. We discuss some of the risks, benefits and approach to feeding bones in greater detail in this article.
Posted By: Ockert Cameron Published: 26/11/2017 Times Read: 986 Comments 0
Dr Lonsdale called it the 'pandemic of periodontal disease in pets', and highlighted this condition as a major cat and dog health issue, calling the canine condition "Foul-mouth AIDS". Dr Lonsdale saw the bacterial proliferation in dog's mouths as suppressing their immune systems, leading to a host of health problems.
Showing 1 to 2 of 2 (1 Pages)