Blog Posts Tagged As: Supplements
Posted By: Ockert Cameron Published: 19/04/2018 Times Read: 991 Comments 0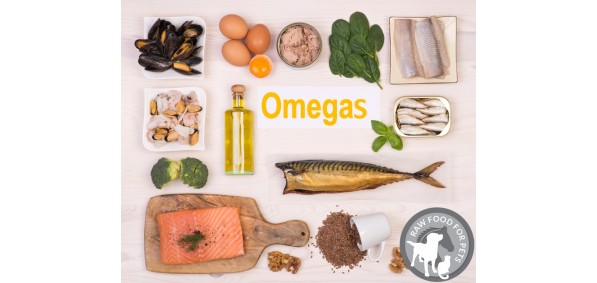 There is a "my-fat-is-better-than-your-fat" debate raging that we all are ignoring. Fish Oil vs Krill Oils, Flax vs Coconut, Coconut vs Canola, Canola vs Olive Oil, and so forth. And then there is plant-based vs animal based. All pitching the same "perfect" Omega 3 & 6 ratio, or boost. Why is this important to us?
Posted By: Ockert Cameron Published: 26/12/2017 Times Read: 1081 Comments 0
Diatomaceous Earth provide for a very affordable way to control external and internal parasites in your fur kids. It's a non-toxic, safe substance made up from crushed fossils of freshwater organisms and marine life. Crushed to a fine powder and observed through a microscope, the particles resemble bits of broken glass. We discuss it in greater detail.
Showing 1 to 2 of 2 (1 Pages)