Welcome to The Barking Lot!
We believe that pet parents are passionate when it comes to the subject of what they feed their fur-kids, and with good reason. A good diet can contribute to a long and healthy life and even psychological well-being for our fur-kids and likewise for our pet parents. Our moto: Happy Pets = Happy Parents! The question you are trying to answer;- what is the best food to feed domesticated dogs or cats? While the majority of pet parents feed commercial grain-based kibble or canned food, many pet parents like you, today, are looking for healthier options. And the net is full of materials to help you, and confuse you, when it comes to natural feeding.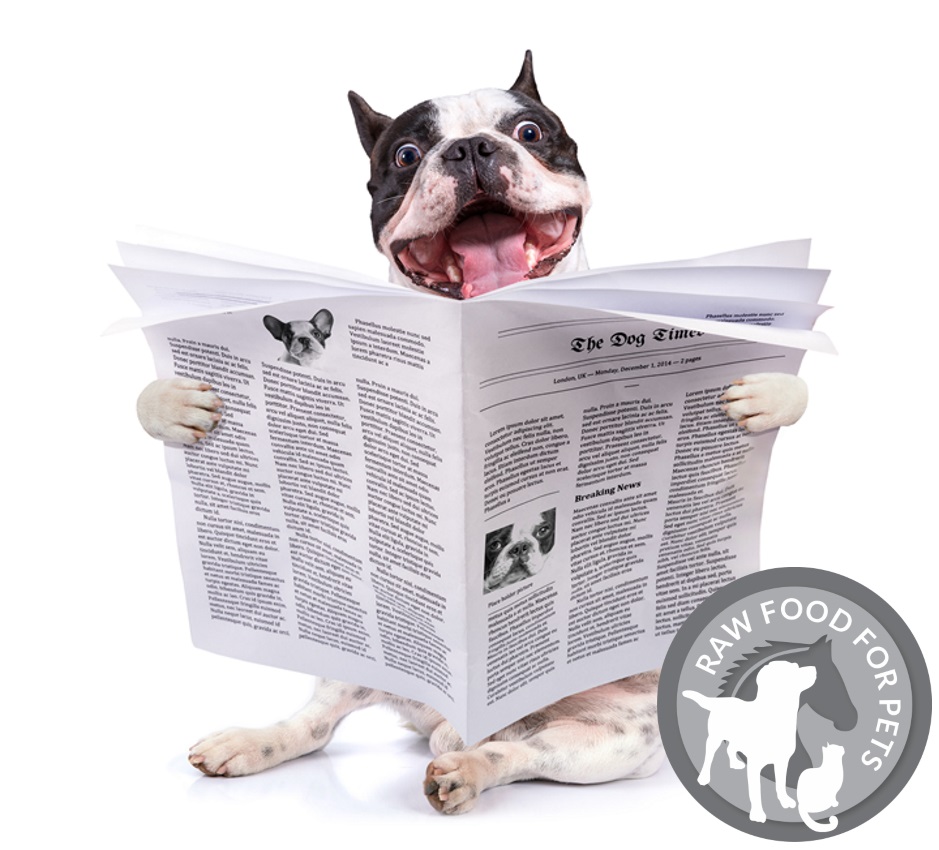 Not too mention all of the confusing terms! Why do we refer to natural diets? In our minds, raw is complete, and therefore natural, as designed by nature, and not broken. Raw, in today's convenience society, seems to indicate part of something, and not complete. But natural contains all the parts needed (as designed), therefore complete (or whole), so we advocate natural pet cuisine, or if you want to knit-pick, biologically specie appropriate natural raw pet cuisine.
Posted By: Ockert Cameron Published: 28/05/2019 Times Read: 740 Comments 0
In our opinion, this myth has been perpetuated by McKibble and McCan to discourage pet parents from fooding real food. The truth is that some commercial feed can cause obesity, diabetes, cancer, and allergies or allergic reactions, such as skin rash. Additionally, store bought, or veterinarian sold, kibble can include a long list of ingredients that are not so healthy for your pets. Many dry dog feed contain animal by-product (waste), otherwise known as the waste items humans won't or shouldn't eat, as well as grain or grain by-products (waste), such as corn meal or wheat. These by-products can contribute to health problems for your pet because they are not part of their natural diet. Unfortunately, feed manufactured in other countries, especially Asian countries, can contain other harmful ingredients, which can be very hazardous to your pet's health. Read the Raw Feeding Veterinary Societies (RFVS) opinion on this topic, titled WSAVA Problem 3 Nutritional Deficiency and Excess (https://rfvs.info/rfvs-position-statement-2019/).