General
We discuss topical items related to the industry, anti-insect solutions, cosmetics, behaviour and training.
Posted By: Ockert Cameron Published: 04/03/2018 Times Read: 2780 Comments 0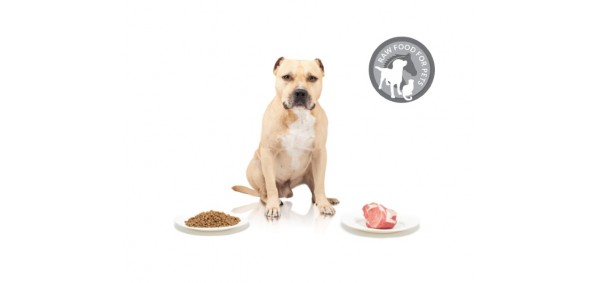 Many pet parents and guardians have been convinced that the "healthy", "natural", "premium" and "recommended by" labels on pet feed MUST mean that the stuff inside the bag is good for your fur kids. Alongside these words, we often find claims of 100% "complete and balanced" that leave us to assume we are providing the best food for our dogs and cats;- feeding the same dry cereal based diets day in and day out. Yet, most pet parents and guardians do not fully appreciate what goes into these feeds, even their own food. BigPetFood place images of fresh cut chicken breast, fresh fruits and vegetables and wholesome grains on their packages, but, this is rarely what is actually inside the bag.
Showing 1 to 10 of 10 (1 Pages)