Welcome to Raw Food for Pets
Your super-licious, tail-wagging raw pet food partner in Gauteng and Surrounds!
Please check our Delivery Schedules for details, we have updated the schedule. We are now also servicing Secunda, Witbank and Belfast (Dullstroom) (for our Nelspruit and Dullstroom customers) monthly.
Not servicing your area or city yet? Please ensure to read here and register online for us in the mean time.
"The single raindrop never feels responsible for the flood."
~ Douglas Adams.
Raw Food for Pets is your single source partner in Gauteng and surrounds for Doggobone, Dogmatters, Raw Love Pets and Simply Pets supreme frozen raw pet cuisine. We are an independent reseller that cater for your cats and dogs' dietary needs through a variety of pre-made minced (BARF), prey model (PMR) and raw meaty bone (RMB) meals, packaged for your convenience in flat packs, tubs and chub rolls. Our supreme menu include chicken, beef, ostrich, turkey, quail, tripe, fish, duck, lamb, rabbit and venison protein sources. Some refer to the raw food diets as ancestral, some paleo, more commonly its known as biologically, specie appropriate, raw food for cats and dogs. We prefer real food, and together, we will help Fooding Your Whole Pet!
Our supreme catalogue is complemented by herbal solutions from Honeyvale Herbs and The Herbal Horse and Pet; anti-insect and cosmetic solutions from Spencers Natural Pet Products, Rooibos Aromatics and Ricky Litchfield; designer fashionware from Doggie Hillfigher; natural and holistic supplements from Simply Natural, Promix Supplements and Ricky Litchfield; and loads of natural unadulterated treats from Pet-e-Fours, Rooibos Aromatics, Raw Love Pets, Rabbit and Rodent, and Ricky Litchfield!
More questions than answers? We have loads of articles on our blog, The Barking Lot, and frequent questions and answers in our FAQ base.
APP STORE


Now available in a virtual store close to you!

THE BARKING LOT!


Lots of articles to satisfy your curiosity!

WE DELIVER!

Save a trip to the store, we deliver to your door!

FREQUENTLY ASKED QUESTIONS


More answers for you!

GOOGLE PLAY


Now available in a virtual store close to you!
View All Latest Blog Posts
Posted By: Ockert Cameron Published: 21/08/2018 Times Read: 95 Comments 0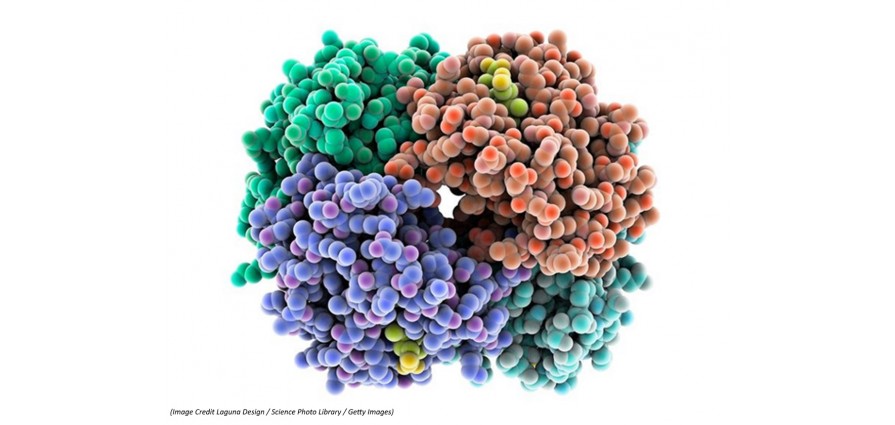 We are often reminded that some of the food fragments, "prescription" feed, non-specie appropriate McKibble and McCan contains protein, and therefore, it's appropriate. Reasoning is that it contains p..